IndianOil Pipelines Division observes Silver Jubilee
New Delhi 07-Jan-2023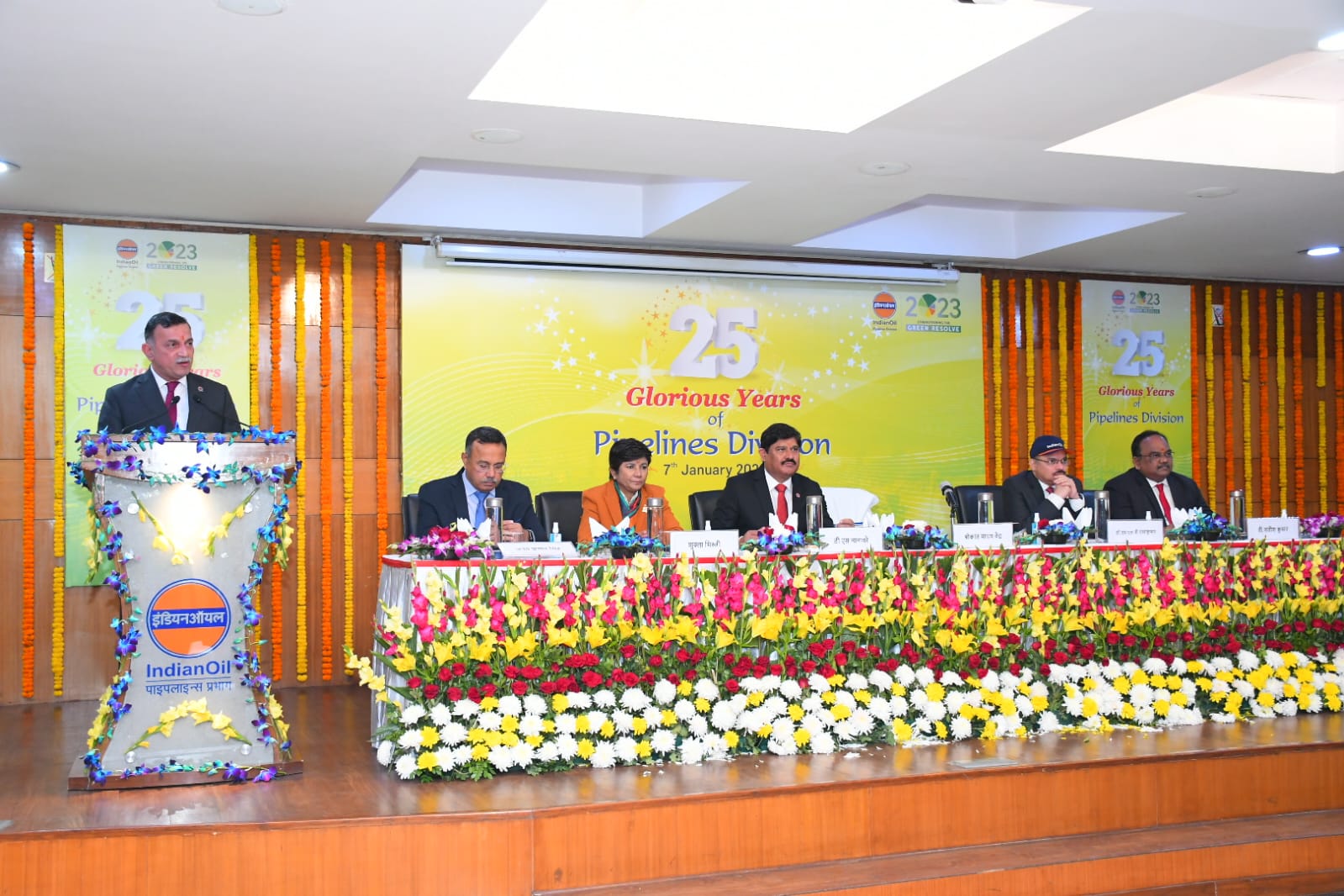 The Pipelines Division of IndianOil (Indian Oil Corporation Limited) completed 25 glorious years of excellence since its formation in 1998. Currently, IndianOil operates a network of more than 17,000 km long crude oil, petroleum product and gas pipelines with a throughput capacity of 108 million metric tonnes per annum (MMTPA) for liquid fuel and 49 million metric standard cubic meters per day (MMSCMD) of natural gas.
Celebrating the momentous Silver Jubilee milestone, Mr Shrikant Madhav Vaidya, Chairman, IndianOil, congratulated Pipelines Division during a grand event held at IndianOil's Pipelines Headquarters at Noida. Mr Vaidya extended greetings on this occasion to the employees of Pipelines Division who have risen over challenges and converted roadblocks into opportunities to build the mammoth 17,000 km of sprawling Pipeline Network across the Nation.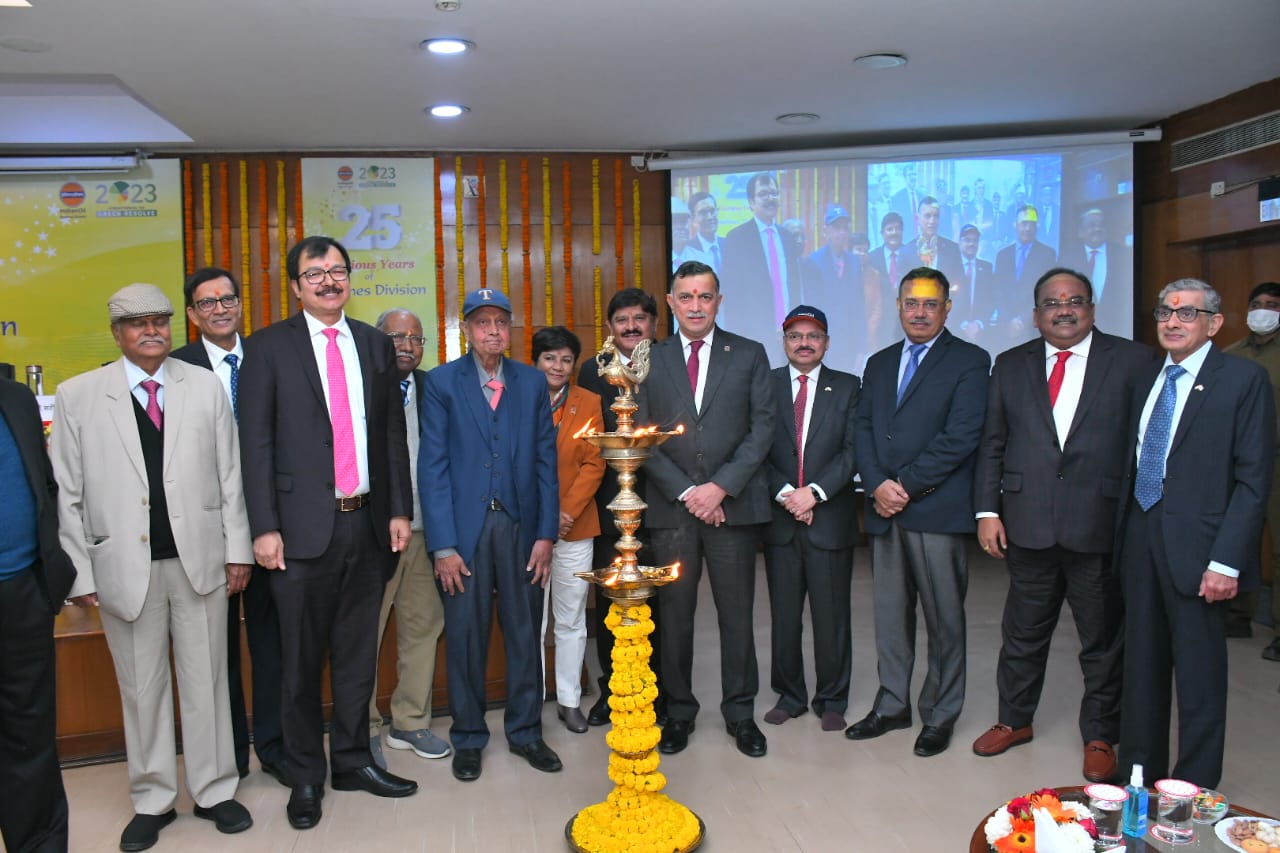 During the special occasion, Mr D S Nanaware, Director (Pipelines), IndianOil, elaborated on the road map for the future growth of the Pipelines Network and shared that company's Pipelines network length is poised to cross 20,000 km, as many ambitious projects are under various stages of implementation. IndianOil Board of Directors, CVO(IndianOil) and former directors of the Pipelines Division also graced the occasion.
Cross-country pipelines are globally recognized as the safest, most reliable, cost-effective, energy-efficient, and environment-friendly mode of transportation of petroleum. IndianOil Pipelines are covered under PM Gati Shakti National Master Plan for integrated and seamless Multi-modal Connectivity.